THE ANGST ARCHIVE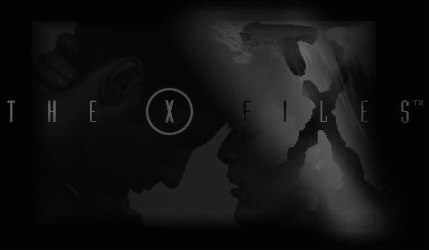 This page is dedicated to the moments of pure angst that have shaped The X-Files over the past few years.
While you're here why not check out:
The Angstarc - a selective archive of MS Angst fic and
E.C. and R. - an archive of all types of collages.
The next MAJOR update will be next Wednesday February 24th.
My URL: http://fly.to/angstarc

I got it for free at http://come.to
Sign My Guestbook
View My Guestbook
You are visitor number since 12/25/98.
This site was last updated on 2/15/99.



Previous || Random || Next
This AXFAT! site is maintained by Dingbatt.
| main page | fanfic| collages |
| pics | banners | links | webrings |
Disclaimer: "The X-Files" and it's characters are trademarks of Chris Carter, 1013 Productions, and the Fox Network. No Copyright Infringement intended.